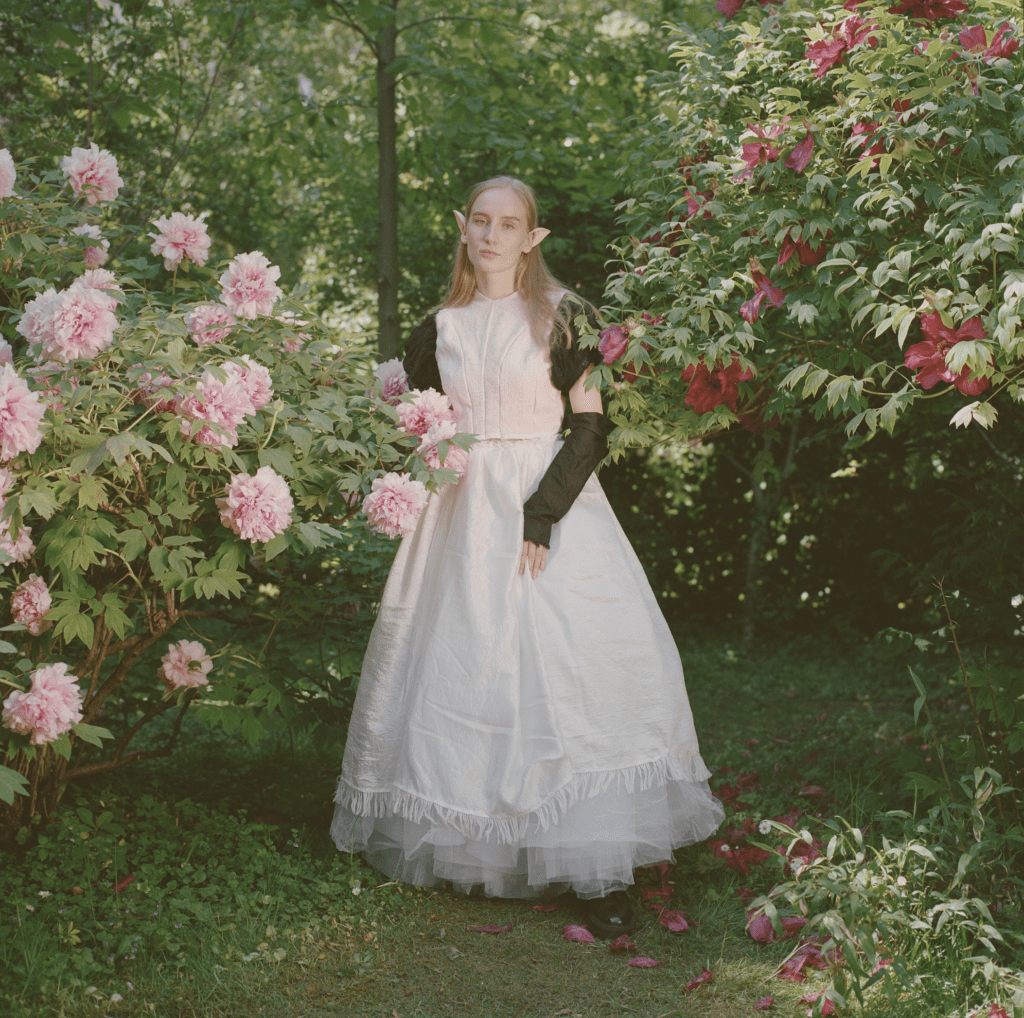 Hi, my name is Lisa Della Chiesa and I am presently studying in my final year of "Applied Materials" in the National College of Art and Design.
I am from the west of Ireland. My Italian and Irish heritage strongly inspires my work. I explore the exaggeration of the human silhouette and I create narratives for my designs.
I like to re-think the body in the same manner as my contemporaries; Rei Kawakubo and Daisy Collingridge. I test the boundaries in my use of materiality, both in exhibitions and performance. I construct my work with zero-waste cutting and sources only sustainable materials that are locally produced in Ireland. I believe that designers should be innovative with their ideas.