Issue 3 of The New Word Order is being run by 12 English students from University College Dublin. We felt the need to centre this edition of the magazine around the concept of change. Below, you can find out more about our team!
Editor In Chief: Hannah McKevitt
Hi! My name is Hannah McKevitt, and I am the Editor in Chief of issue 3 of The New Word Order. I'm a third year English and Creative Writing student here in UCD and I hope to pursue a career in fashion journalism after I graduate. My dream is to have a job like Meryl Streep in The Devil Wears Prada. I have previously worked with YOU Magazine and The Irish Daily Mail and hope to again in the future! I also have some experience with local newspapers and radio stations in my hometown, Dundalk. I am so excited to be part of this issue of The New Word Order and I hope it is as enjoyable to read as it has been to work on.
Managing Editor: Luke Murphy
My name is Luke Murphy and I'm a final year English and Philosophy student in UCD. I'm in the early stages of my career in journalism, currently writing as a restaurant reviewer. I love creating articles that evoke emotion in readers and I truly enjoy the processes of editing. The New Word Order has been a worthwhile challenge with one of the most incredible teams I've worked with! I have aspirations to become a feature journalist and hope to continue on my journey when I graduate.
Digital Editors:
Luke Murphy & Hannah McKevitt
Fiction Editors:
Naoise Deeney
If your interest is in writing fiction, I will be your beloved or your foe for this issue of The New Word Order, all depending upon whether you see your name (or penname) in the shining lights of our journal, (we will attempt to install lights into our website). Should your dissatisfaction with selection extend so far as violent protest, I offer to be the sacrificial fiction editor. I am a part-time JustEat delivery driver and a third year student of English and Creative Writing. This condition of mine, known as a love for literature, I developed early on in life and I am glad it is recognised as a subject in university, although I no way endorse any encouragement of reading and writing. As some of you may know, (particularly those that have submitted to publications before), it can be a lonely and neglected pursuit. However, it just so happens to be one of the most meaningful pursuits I have encountered on this earth. It is with the acknowledgement that our submissions have been born out of the same love for literature, that we will diligently sort through them.
Eilish McDonnell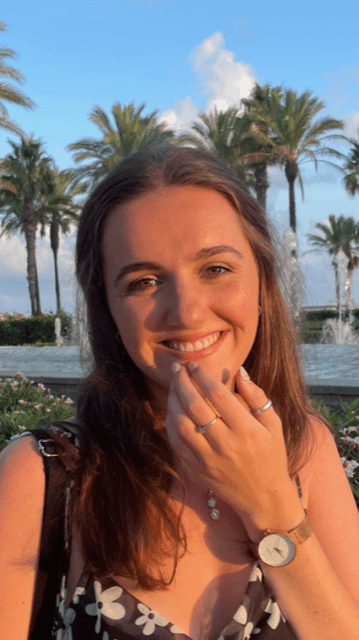 I'm in my third year studying English and Creative writing. My love of reading drew me to this course and inspired my passion for writing. I write both short fiction and poetry based on my surroundings, the natural world, and other aspects of life that I find intriguing. I am so excited to be a part of the Fiction team and look forward to seeing this magazine take shape!
Sadhbh Lynch
Hi I'm Sadhbh! I'm in my fourth year studying English and Creative Writing. I love reading, which is why I'm so excited to be on the editing team for Fiction. This is only the third issue of The New Word Order and I can't wait to see how it develops moving forward. My favourite book I've read this year is The Seven Husbands of Evelyn Hugo and a book I can't wait to read is Marian Enríquez's The Dangers of Smoking in Bed: stories.
Poetry Editors:
Fadumo Ahmed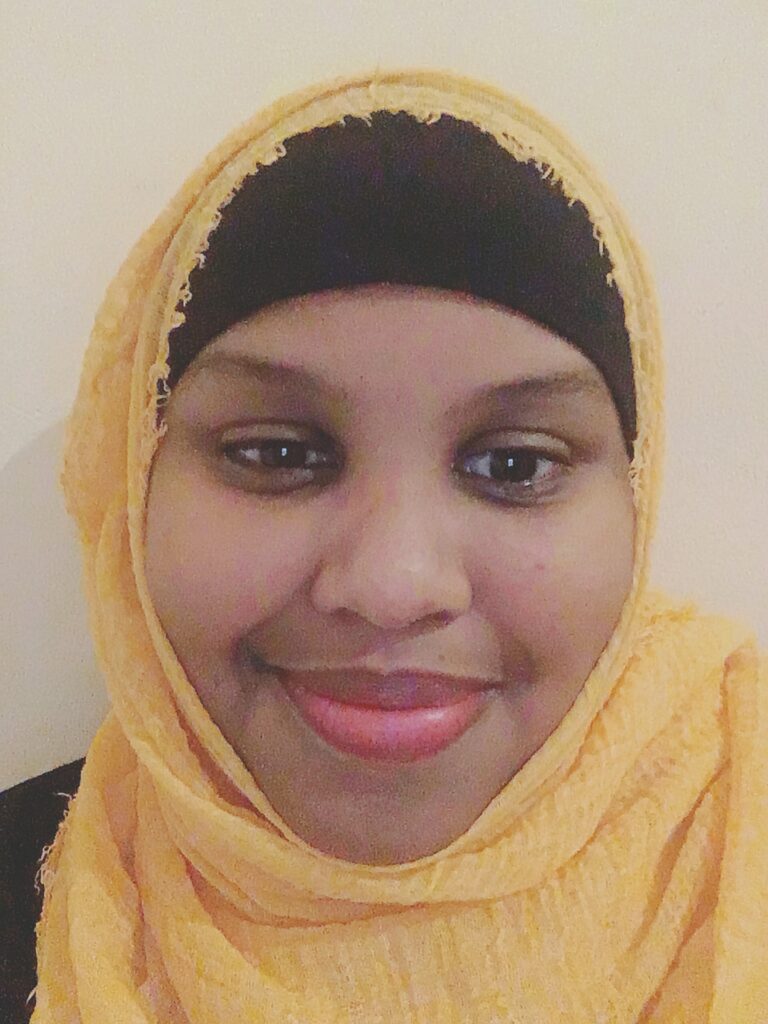 Hi! My name is Fadumo, I'm a 3rd year English with Creative Writing student and I'm one of the poetry editors for the New Word Order. I'm known for being a book hoarding eldritch who may or may not devour your soul as an act of goodwill if we happen to share common reading interests. I write short stories, Spoken Word and drink a forsaken amount of tea. I've work featured in Caveat Lector and hope to one day publish a poetry collection of my own
Gavin Danaher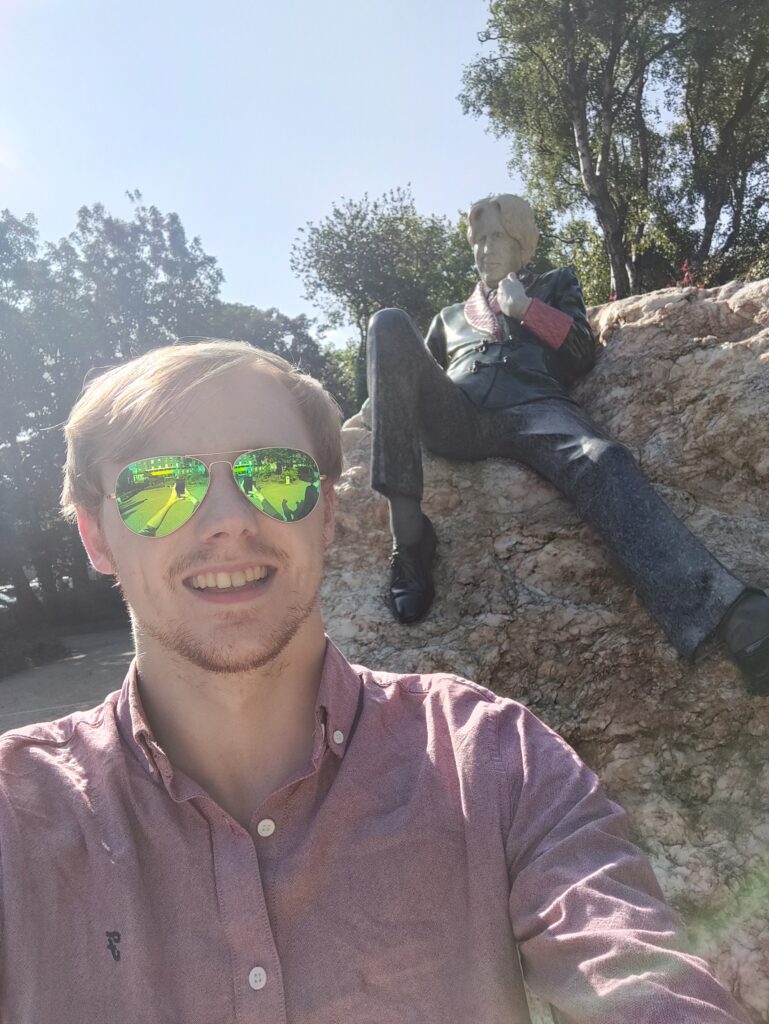 I'm Gavin, one of the poetry editors of The New Word Order. I am a poet and lyric lover, loosely based in parts of Dublin and the hinterland of County Kilkenny. I am a poetry enthusiast with an ear for eccentricity and pomp. No prude to prose, this jest loving funster is also a James Joyce fanboy. My spare time is spent in solitude; listening to smooth jazz with a half-glass of even smoother whiskey in one hand, all of the cruel world in the other. Progression, for me, is not simply, solely, getting better, but striving for a life that is better for everybody. Progress can not truly be attained on an individual level.
Social Media & Marketing Managers:
Dearbhla Gibbs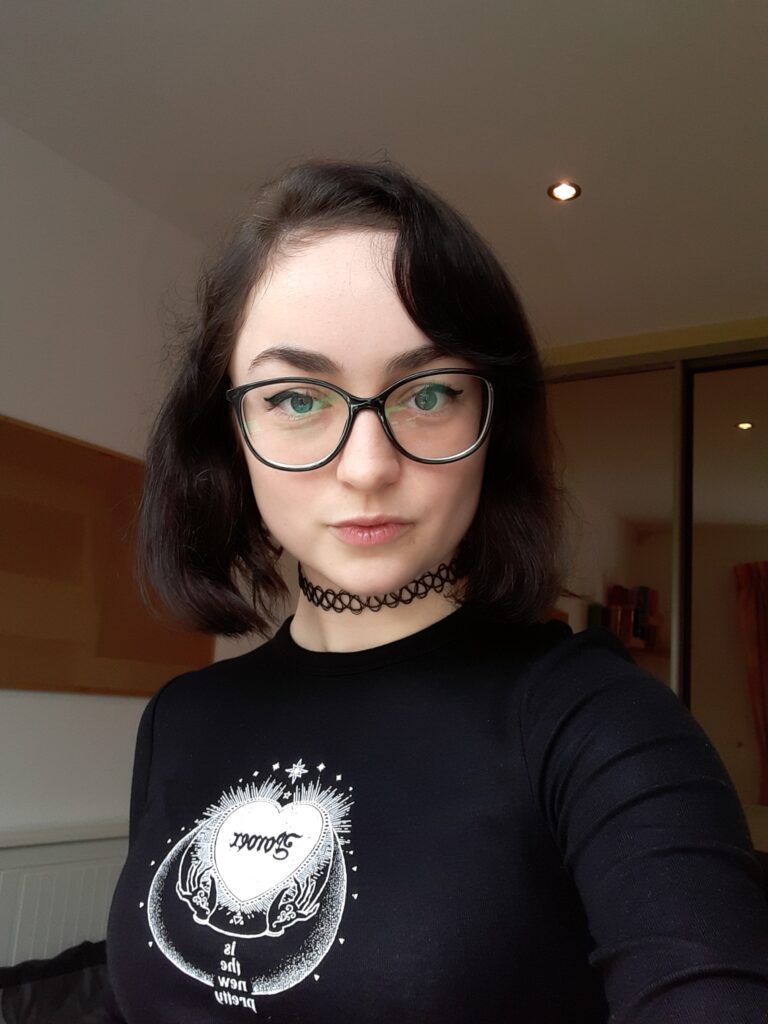 Hi everyone, my name is Dearbhla and I am a part of the marketing team. I am a third year English, Drama and Film student here in UCD. My favourite novel is Evermore by Alyson Noel but I also love reading manga and comics, my favourite being Tokyo Ghoul. I hope you guys are enjoying the graphics on Insta and look forward to our launch!

Rebecca O'Carroll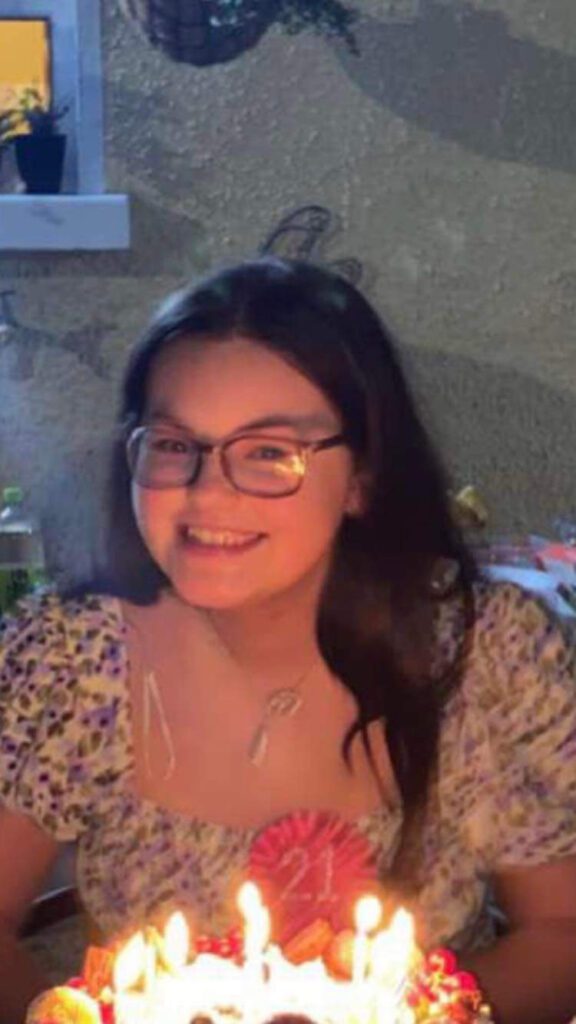 Hi! My name's Rebecca O'Carroll and I'm a third year English and Creative Writing student at UCD. I'm working on the Marketing team, managing social media and advertisements. I've worked briefly in newspapers and radio before and really enjoyed it so I threw myself wholeheartedly into this experience.
Art, Photography, and Design Editors:
Siobhan Furlong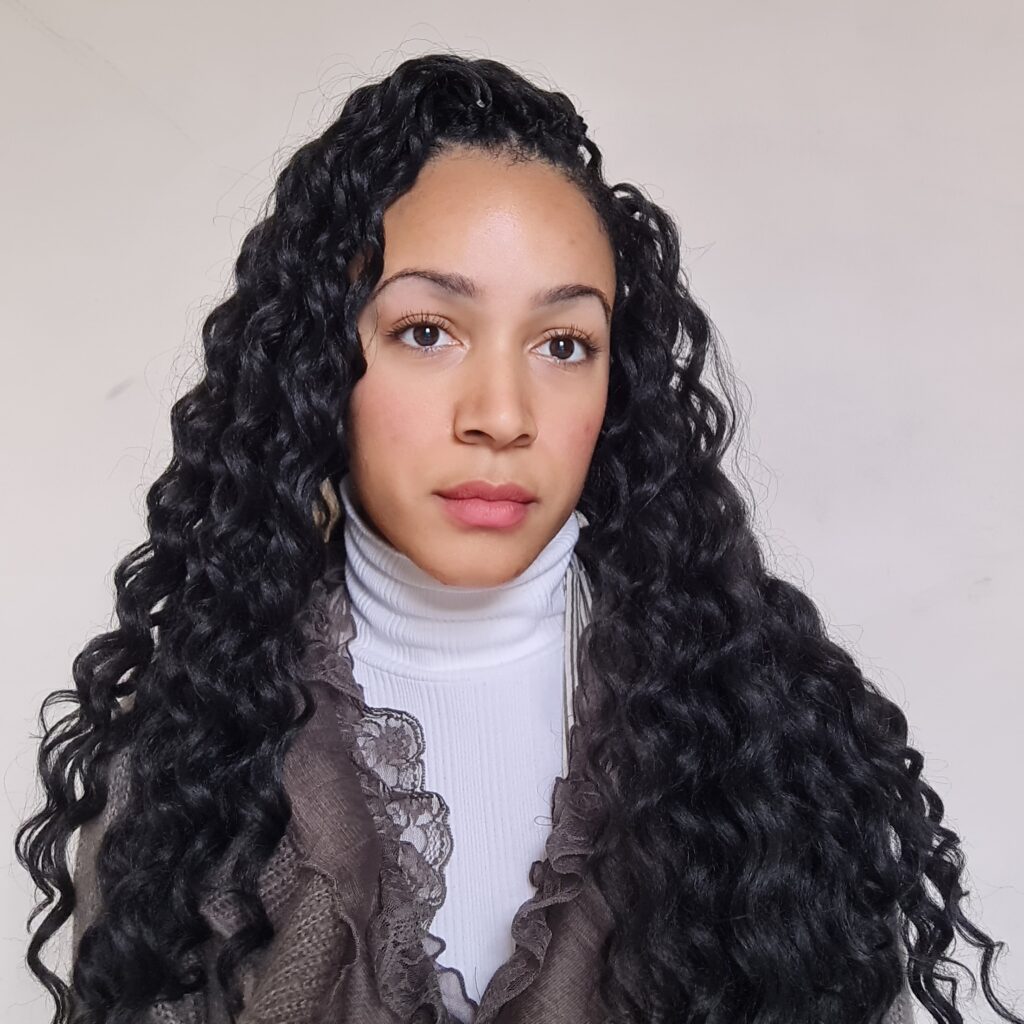 Hi, I am Siobhan Furlong and I am part of the Art and Design Team! I was super excited to be part of this team as I love being involved in anything artsy or creative. I am intrigued and honoured to have weight in the selection process in this year's magazine edition. Keeping with our theme of progression, I can't wait to see where our magazine and its unique content goes!
Aoife McLoughlin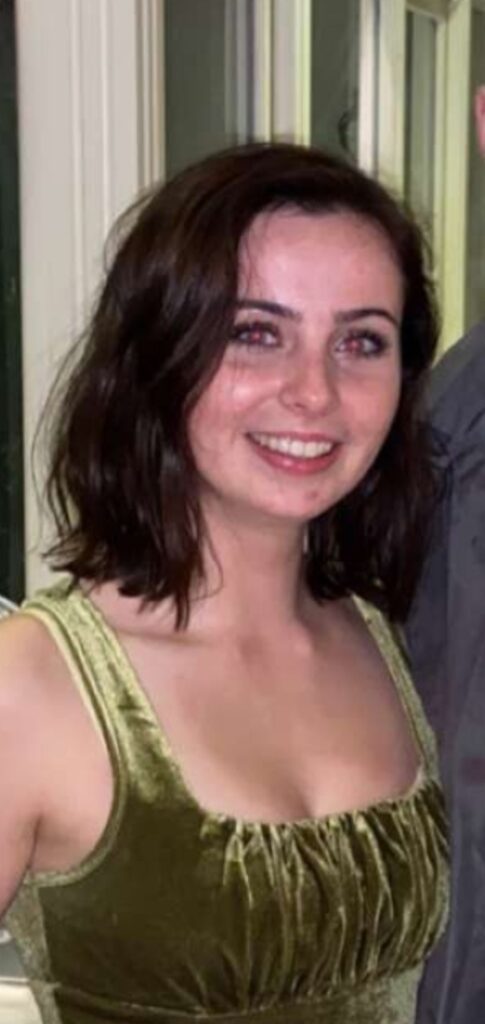 My name is Aoife McLoughlin. I am on the art editing team of The New Word Order. I am blessed with the opportunity to pair the art and photography with the writing submitted. I am a part-time barista and a full-time third year English and Creative Writing student. My hobbies include reading, writing and yoga. I cycle but never by choice. I like drinking as much as the next person but I'm in bed by 10:30 most other nights. People say I'm like an old lady, and in ways, they're not entirely wrong. I live for healthy eating, pretty sunsets and petting passing dogs on the street. My only goal in life is to end up content between the sand, the sky, and the sea.
Non-Fiction Editor:
Leah Ferguson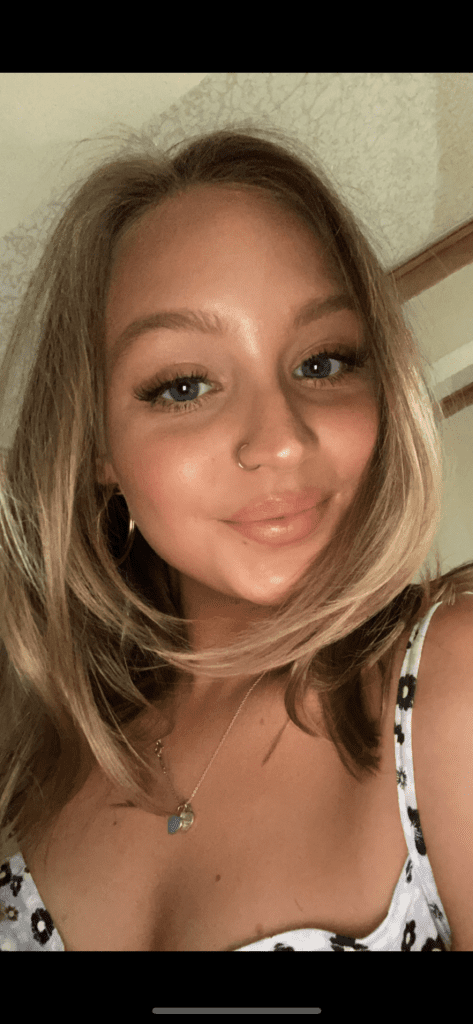 My name is Leah Ferguson. I am a 22-year-old, fourth year English, Drama and Film Student in UCD! I am a passionate reader and fervent animal lover. The theme progression for me is especially relevant now as we move away from lockdowns and the restrictions of the past two years and towards a future filled with the freedom to travel, socialize and experience the limitless world around us.